Mayday Live in the Sky online concert
2020-06-01 03:56:11 GMT
2020-06-01 11:56:11(Beijing Time)
Sina English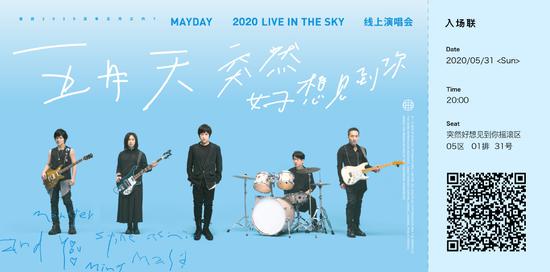 In light of current Covid-19 safety measures that have put many public events on hold, Taiwanese band Mayday is unable to hold its live concerts in many countries.
The online concert, therefore, is a way for them to perform for their fans who have been looking forward to hearing them live in 2020.
The band posted a promo video for the event, , on their Facebook page: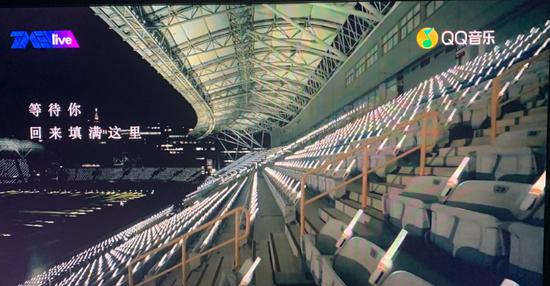 Along with the video, the post included a caption that said:
"We might be late occasionally, but we will definitely be there.
The last day of May.
Every city, every time zone. The same time everywhere.
Live Mayday."